Are you tired of feeling:
» The pain of trying and repeatedly failing to create the budget everyone says you must have?
» That you're never going to save money, because you can't do budgets?
» Worried about money and your lack of control over it?
» Desperate about the debt that just won't go away?
» Stressed about how you keep spending too much?
» Embarrassed about your lack of budget?
» That your big plans for your future are NEVER going to happen?
If you've answered yes to any of these questions, then the Save Money Without A Budget Toolkit is exactly what you need
It's time to stop stressing about budgets
Ready to change your life and start saving money?
Forget the budget pain and learn to save money on your terms.
Get motivated to make the most of your money, to pay off that debt and make those big plans of yours a reality.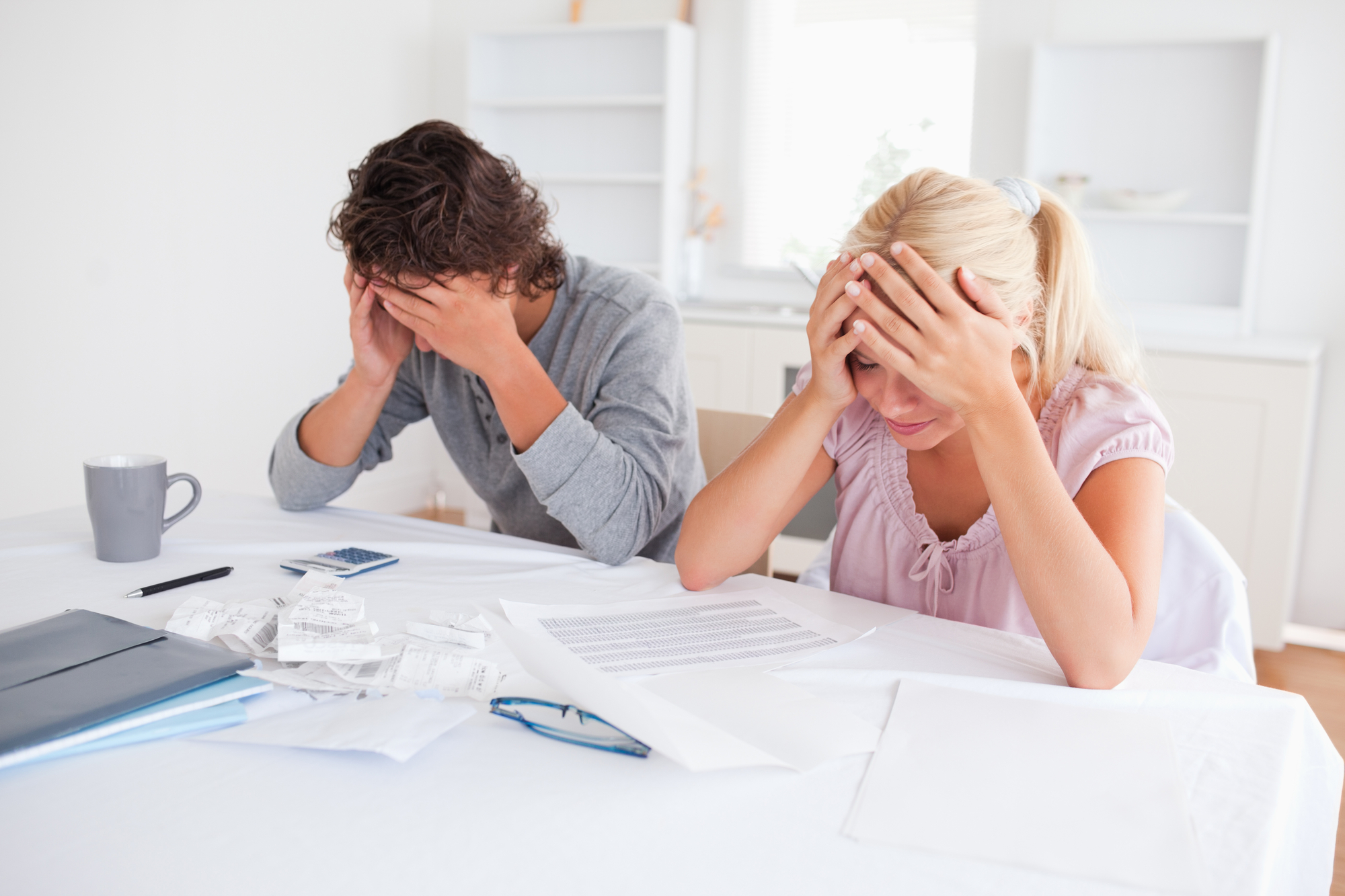 » Dump the budget pain
» Learn to love saving money
» Be confident about your big future plans
» Prove to yourself that you are a savvy saver
» Get your spending under your control
» Pay down your debt
» Stop worrying about money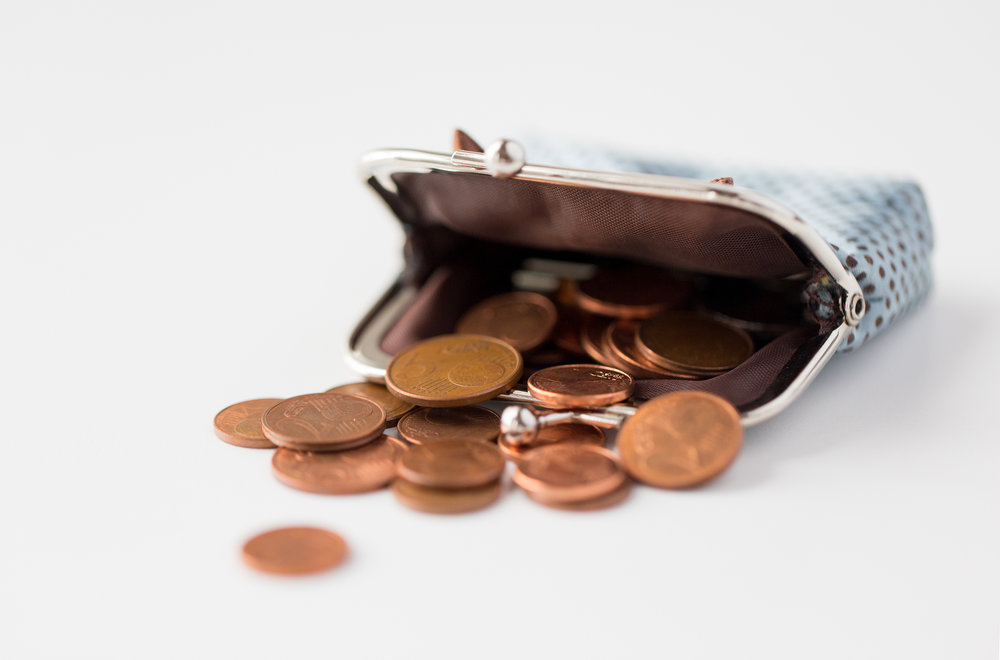 This toolkit is the structure you need to start saving money WITHOUT a budget.
It's loaded with practical advice on the actions to take today, to save money.
You don't want spreadsheets and apps, you want to know how to save money today, tomorrow, next week.
SAY NO to doing what you did yesterday and the day before. SAY YES to saving money and changing your life.
What your Toolkit includes:
» How To Save Money (without a budget) E-book – 50+ money saving tips to ramp up your savings today.
» Savings Workbook - will help you define your goals and learn how to make them a reality.
» Frugal Workbook - guides you through building confidence in yourself and your saving money mindset.
» Grocery Workbook - Learn how slash your grocery spending using the grocery savings workbook.
» Savings Checklist - Prove to yourself that you have saved money with the savings checklist.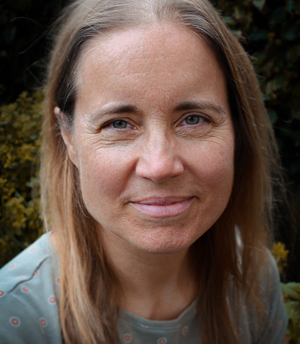 Hey there! I'm Emma and my mission in life is to help you make the most of your money.


As a teenage mom on welfare benefits I had no savings, no budget, and no clue.


It took me a long time to learn that I could save money WITHOUT a budget.


I want you to know that a budget is not essential right now. You can save money, wherever you are in your life right now.
FAQs


Surely I need a budget to save money?
No, you don't. A budget can definitely help. Once you have started saving money then absolutely I would encourage you to create one. But don't NOT save money because a budget is difficult for you right now.


Can I really save money with a budget?
Yes! I am living proof! I wrote numbers on a piece of paper every month hoping they were my budget and I'd stick to it. But it never happened. What did happen though was I worked on trying to save money regardless of those rubbish numbers. I saved money and so can you.


When does the course start and finish?
This is a digital download, you can get started immediately and work through the workbooks and ebook at your own pace.


What if I am unhappy with the course?
I would never want you to be unhappy, I want you to be saving money! If you are unhappy with your purchase, contact me in the first 14 days and I will give you a full refund.